Associate Broker and Realtor
RE/MAX Alliance on Walnut
1911 11th Street
Boulder, Colorado
USA  80301
arnrasker@remax.net
(720) 298-8888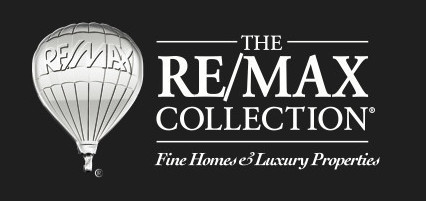 Recent sales (Jun 2017-Aug 2017):
$1,535K - 5847 Sunshine Canyon Drive, Boulder
$1,925K - 1737 Pearl Street, Boulder
$ 690K - 515 S 46th Street, Boulder, CO  80304
$ 975K - 844 15th Street, Boulder, CO  80302

What will Arn Rasker add to your experience of buying or selling a luxury property in Boulder?
- Strategic Thinking, well-formulated negotiotiation strategies, common courtesy, out-of-the-box thinking, and creative problem solving are all important ingredients to Arn's success and the value he brings to the table.
- Arn adds value to every real estate transaction he is involved in.
- Arn's experience in luxury home design, engineering, and construction gives him a different perspective than most professionals in the business. Arn's experience and relationships with the County and the City government are extensive.
- Arn's background: Educated: BS Mechanical Engineering and minor in Business Administration at Colorado University, Boulder.
- Languages: Fluent in Dutch, Spanish, and English.
- Countries Arn has lived in: Holland, Canada, Costa-Rica, Mexico, Spain, and USA.
- Arn knows Boulder! Arn has lived in Boulder for 40 years, and knows it inside and out.
- Arn gets the job done! Through creative problem solving, clearing road-blocks, solving problems, & making the transaction easy on you.
- Arn communicates well, throughout the transaction process. He listens to your needs! Arn keeps you informed and up-to-date throughout the process.
- A luxury Home is much more than a beautiful structure. It must be comfortable and satisfying for you, and for the way you live! If you're buying a home, Arn will work hard to help you find you that perfect home, in the perfect place, and within your budget.
- Arn will develop a strong marketing plan if your selling your property.
- Arn has strong negotiating skills, and will negotiate on your behalf with your best interests in mind.
- Whether you are buying or selling, Arn will be working for you!  Arn will be the one who, upon waking-up every morning, will be strategizing how to get your property sold or how to find the right home for you.
- Arn is ready to make your home buying or selling dreams come true!
I will be honored to help you make your dreams come true.
Call me today...

Arn Rasker
(720) 298-8888
and let's get started!
Search the IRES database directly,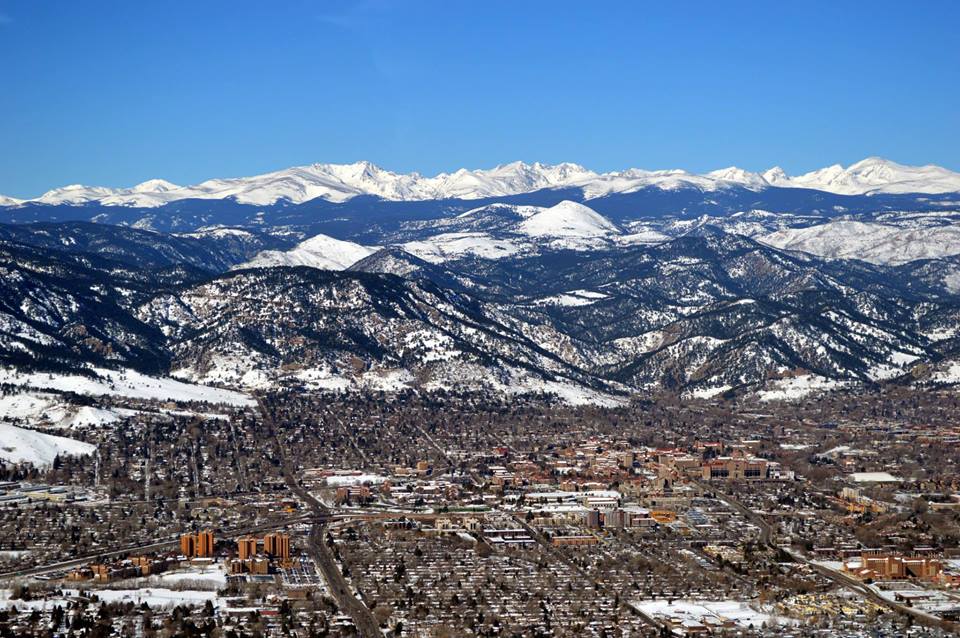 - Fresh Real Estate Listing Data:  Shows "under contract" properties, and/or allows you to "filter" them out of your search.
- Features MAP Search. Start by entering the city name (Ex. "Boulder"), then zoom in and out of the map to refine your search
- Filter by MLS number, which allows you to see results sorted by newest listing.
- Filter by Price, rooms, bathrooms, price range, and more
- Data is pulled from IRES, the MLS that is used by Real Estate professionals in Boulder and Boulder County.)